About /'kwench/
/'kwench/ & myPerks help companies enhance their employee value proposition by providing an end-to-end, innovative products & solutions that manages their employee engagement initiatives.  /'kwench/ is India's largest corporate library services platform & myPerks is the next generation employee engagement, social recognition, collaboration and rewards management platform.
/'kwench/ is currently serving 300+ Indian corporates and 200,000+ of their employees through its bouquet of services. Companies that use services from /'kwench/ have better employee satisfaction levels as compared to others.  The recently published results of 'best companies to work' survey shows that 18 of the top 50 and 32 of the top 100 companies listed as the best places to work are /'kwench/ clients. /'kwench/ is funded by Indian Angel Network (IAN) and Small Industries Development Bank of India (SIDBI).
Engagement & Collaboration
Experience our next level engagement platform that replaces conventional corporate intranets with a social intranet – a platform where employees can network, collaborate, communicate, ideate, innovate and engage. Our insightful analytics engine measuring engagement, recognition quotients of employees helps companies identify potential winners.
Communities & Network
Create a powerful network of employees and communities of common interest to better engage your employees. Features like corporate directory, profiles, private messages, and communities help employees to know each other better.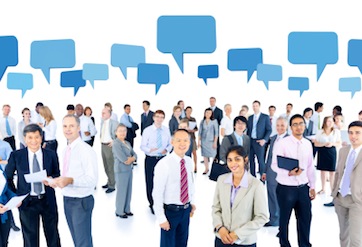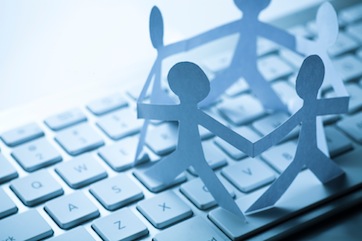 Collaboration & Ideation
Enhance collaboration and innovation by leveraging our powerful collaboration features like ideastorm, voting, share, announcements, events, polls, town hall etc.
Social Intranet
Create powerful intranet with social features to enhance employee engagement, collaboration and productivity. Features like, helpdesk, survey, and policy corner help enhance employee engagement.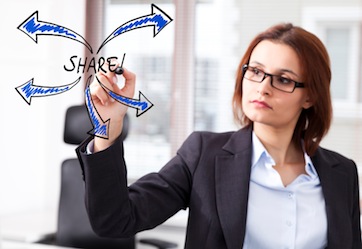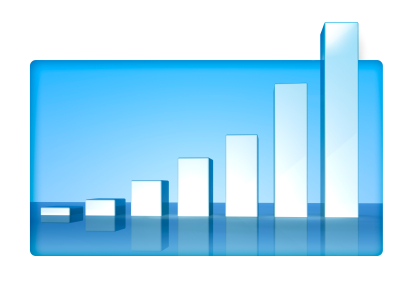 Social Analytics
Leverage our powerful social analytics engine to spot potential winners amongst your employees. In-depth analytics on the engagement, recognition, social behavior, retention quotients of employees can help companies gain insights into the winning behaviors.
Multi-Device Access
Companies and their employees can access our responsive web design interface and multi operating system mobility apps from a range of devices like desktop, smart phones and tablets.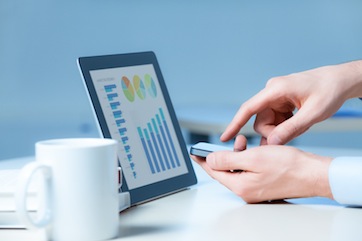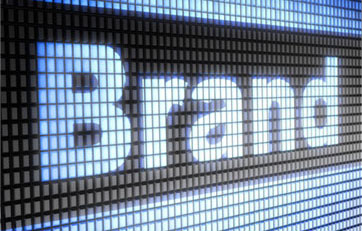 Customization & Branding
Companies can enhance their brand recall by leveraging the branding features in our platform. Our platform is highly configurable and can be customized to meet the complex workflow requirements in large companies.